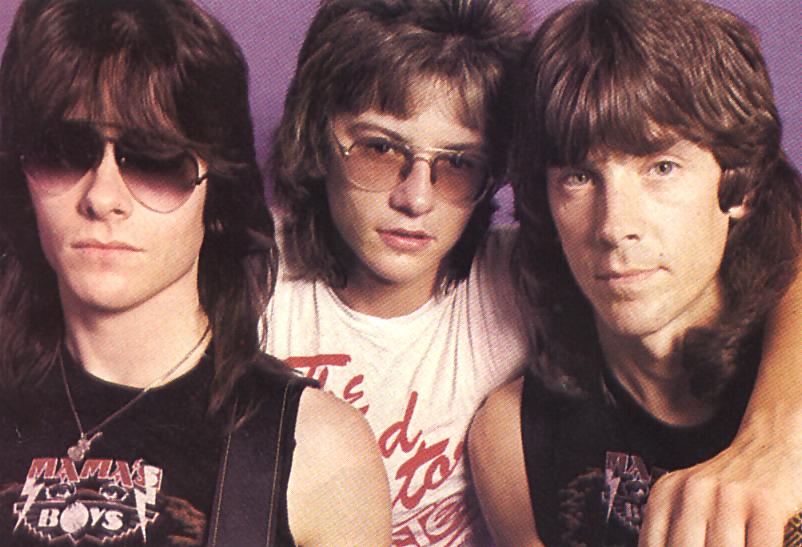 Welcome to our Mama's Boys page!
Click on the words on the left and you can inform yourself of their history and discography. Go and find pictures of magazines & newspapers from the Boys' early years! Also there are photos taken by the two of us during the Mama's Boys era.
And you may like to know our personal view about Pat's and John's younger brother Tommy...
Enjoy!
Love, Patricia & Caroline